Some say, you shouldn't turn your hobby into a profession.
But what should you do for a living, if not what you do best and enjoy the most?
Who is Outventurous?
Outventurous is about ambitious wilderness travel, photography, presentations and workshops. Gabriel Gersch has been trekking and rafting through some of the wildest mountain areas in the world, and has led challenging treks and gained substantial outdoor experience both privately and as a professional. After guiding for an expedition outfitter in Arctic Alaska, he is now devoted to Outventurous, a new platform for worldwide wilderness travel based in Europe.
All Journeys
Dates
Selected Photos
The team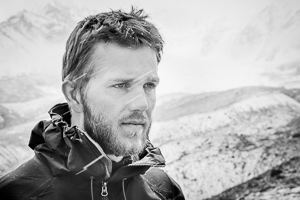 Gabriel Gersch
Owner, Guide, Photographer
Graduated in Psychology, busy with Outventurous and works in marketing for Explora Events AG in Lucerne.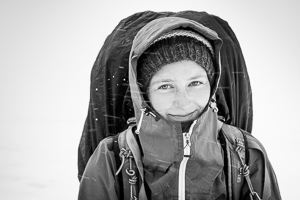 Sofia Gersch
Media Support, Photographer
Speech therapist, works for Cereneo Schweiz AG, responsible for Outventurous when Gabriel is on tour.
Updates
Regular updates and pictures as well as important announcements and adventure stories on Facebook.
Like our page! Outventurous on Facebook
Kontakt
Email: gabriel.gersch@outventurous.com
Mobil: +41-76-2333459
Imprint